All products are made in Japan. We can provide this sustainable and amazing technology to all over the world.
Professional technical team
Our technical team completed our training of coating application and they ensure to provide the high effectiveness of photocatalyst coating for you.
We have been exporting our products to mainly Asia, and North America, EC, Africa and more than 14 countries.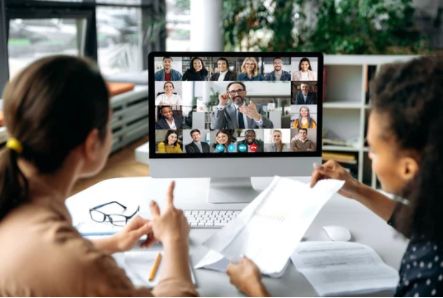 Honesty & Integrity Sales
All our sales partners are acquainted with Inviroshield M5. We are always available for your support.
Inviroshield M5 will bring you trust and reliability by the high and long term effect.
We are also supporting the projects about infection prevention all over the world.
Following website's products are MARUSYOSANGYO development and manufacturing products